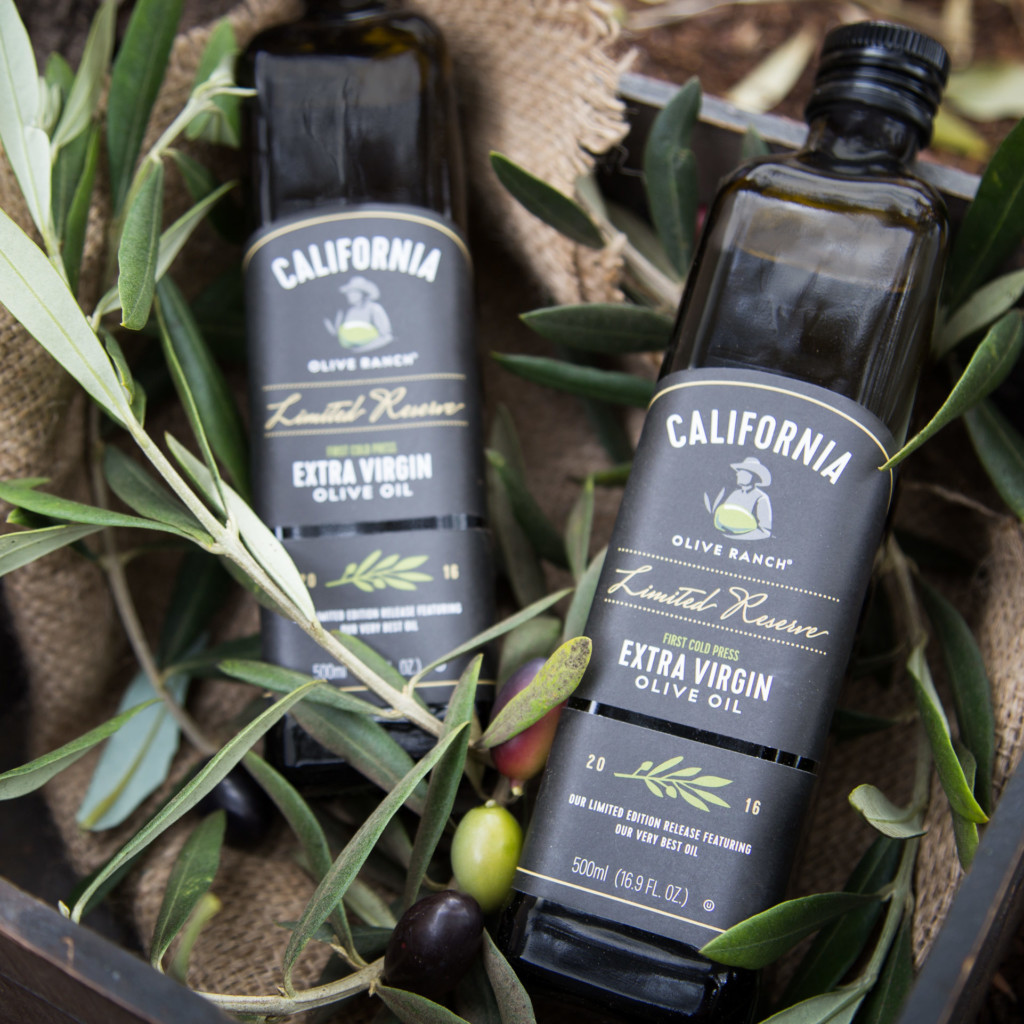 If there's one thing we love around here at California Olive Ranch, it's seasonal eating. Shopping for our fruits and veggies based on what's in season allows us to support local agriculture, be more connected to our family farmers, and enjoy the tastiest and healthiest produce. We know many of you also frequent your neighborhood farmers' markets to shop the peak produce in your region, but have you had peak season olive oil?We mill a very special extra virgin olive oil in the fall when our olives are just ripe enough to pick and press, our
Limited Reserve
. This oil is cold-pressed and bottled right after the first few weeks of our annual harvest. Modeled after the Italian
Olio Nuovo
tradition, some of the olive fruit remains suspended in the oil when it's bottled, instead of sending the oil to large stainless steel tanks so the fruit particles can settle to the bottom and be removed before bottling. For the
Olio Nuovo
, the intentional inclusion of olive sediment adds an extra burst of flavor and intensity as well as retains a higher percentage of polyphenols, the antioxidants responsible for the array of health benefits synonymous with extra virgin olive oil.Each year's Limited Reserve blend is different, curated by our top millers to deliver a unique, robust flavor profile representative of the year's crop. Our 2016 Limited Reserve is a blend of Arbequina and Koroneiki olives. The Arbequina olives were harvested from trees on our own Corning Estate. The Koroneiki olives grew on young trees in the rolling hills of Dunnigan, an American Viticultural Area in northwest Yolo County, California. This region has a Mediterranean climate and is less prone to frost than other parts of the Sacramento Valley, which makes it a prime olive-growing climate. With the aroma and flavor of green pear from the Arbequina, hints of herbaceous fresh cut green grass, and a robust Koroneiki bitterness and pungency to finish, this blend is truly representative of what makes California olive oil unique.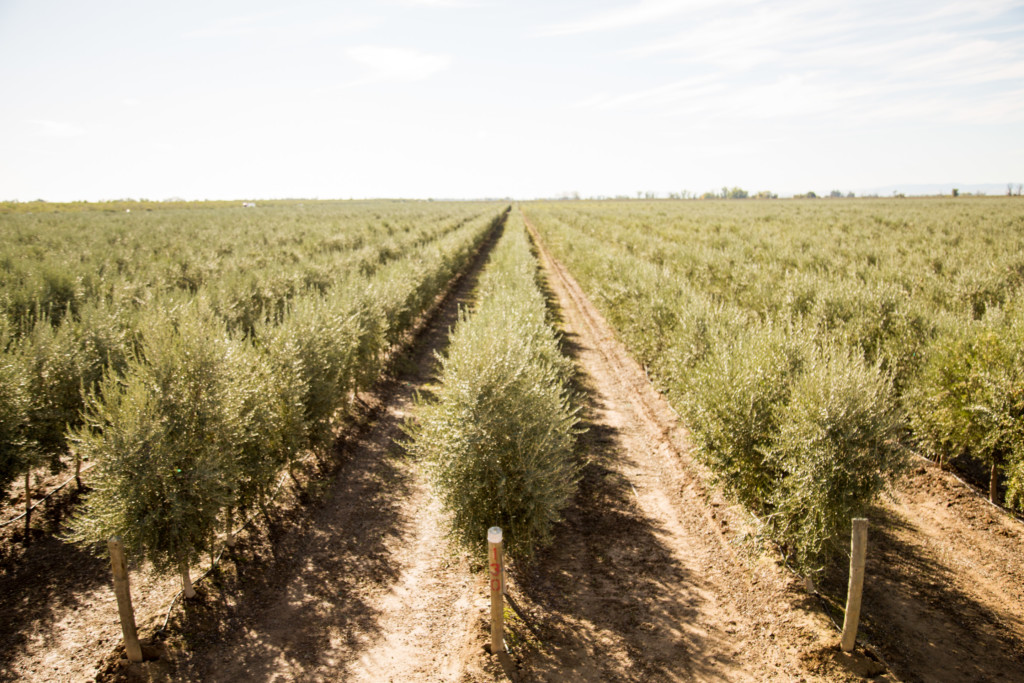 Limited Reserve
is a perfect gift for the holidays, and since it's best if consumed within 9 months of harvest, use it up right away! This oil will add strong flavor notes to
holiday recipes
, and is delicious in simple pairings that will allow it to shine. We love to drizzle it on roasted vegetables like
Brussels sprouts
and
cauliflower
, blend it into
garlic mashed potatoes
, and toss greens and pear in this peppery oil for a
standout side salad
. Or as always, get creative!Pre-Order is available
here
; we hope you enjoy this year's Limited Reserve! If you post a photo of your extra virgin olive oil creation, post it to social media, tag us @
CAOliveRanch
, and use the hashtag #MyCORKitchen to be featured on our page!