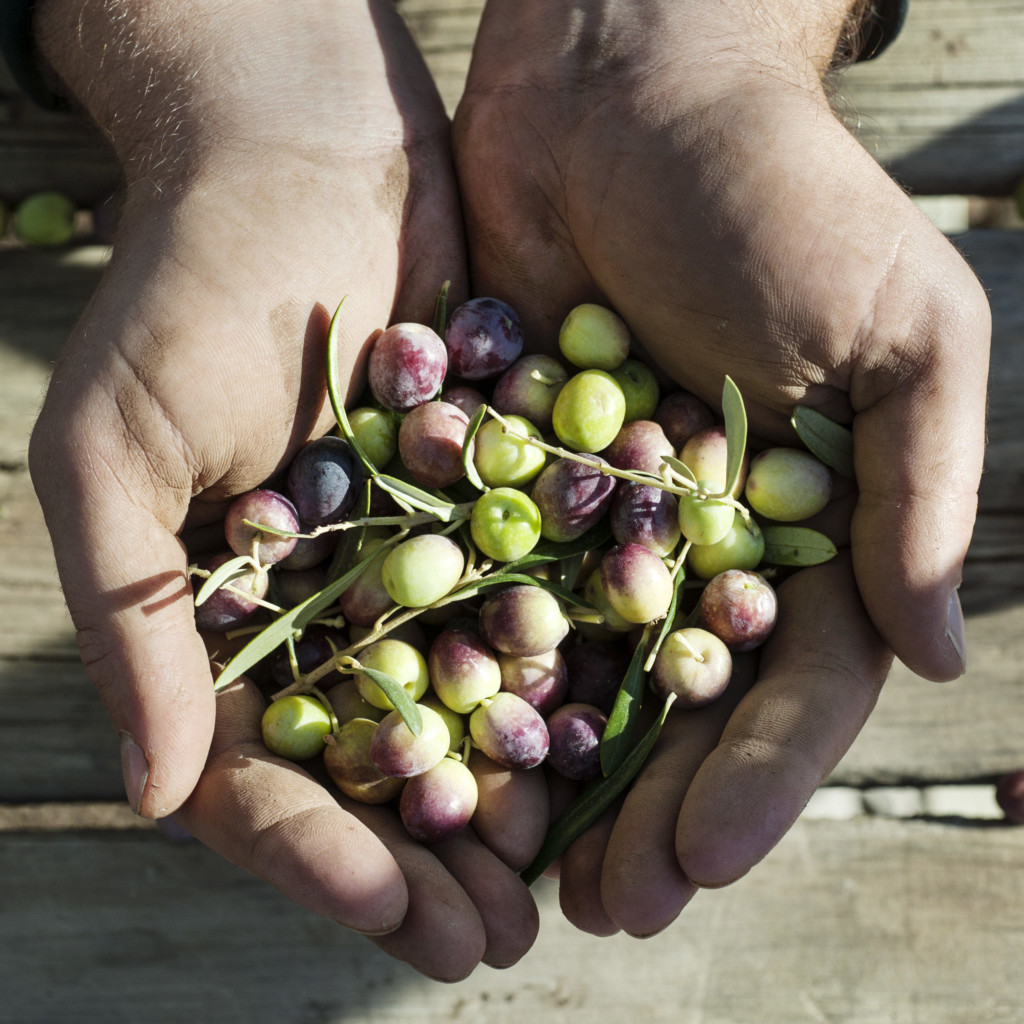 California Olive Ranch[/caption]
---
Here we are! Another fall season is upon us and our olive harvest is only weeks away. At the beginning of the season, our ranchers pick the early-harvest olives, still green as opposed to later in the season when we see more mature purple fruit. These young olives are herbaceous and bold, lending their flavor to oils like our single varietal
Reserve Collection Arbequina
.You might be wondering, what is a varietal? Varietal refers to the type or cultivar of olive. Though most of us are most familiar with the Kalamata and Mission olives grown for brining and eating, 90% of olives crops across the globe are actually grown for oil production. At California Olive Ranch, we grow three types of olives: Arbequina, Arbosana, and Koroneiki.The Spanish varietal
Arbequina
(pronounced AR-BEH-KEY-NUH) has one of the highest oil concentrations of any olive and accounts for our largest crop. Plump and round, Arbequina olives take their name from the village Arbeca in the Catalonia region. The trees are generally small and drought resistant, and the Arbequina olive oil has a medium aroma level. The taste is a bit fruitier with more floral notes than other varietals. Similarly, Arbequina has a medium level of bitterness and a medium-intense pungency, or pepperiness, both positive attributes of extra virgin taste olive oil.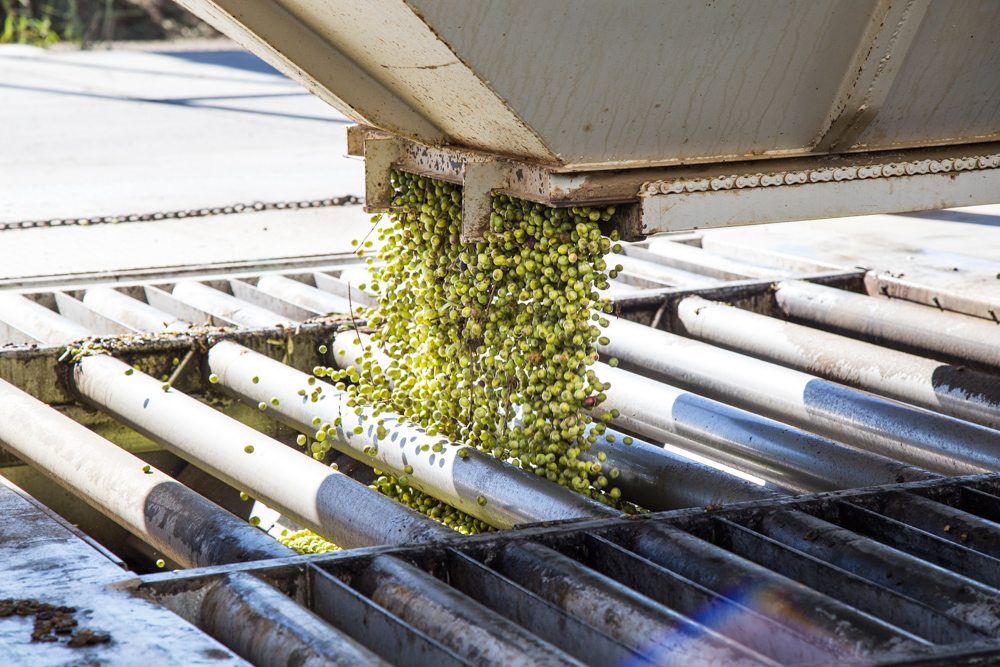 Arbequina is ideal for dipping and salad dressings. We also like it for 
pesto
, 
brownies
, and 
pound cake
– and in baking generally when
substituting olive oil for butter
.So here's to harvest! We'll be back soon with more updates about our busiest and most exciting time of year!